RYA Navigation Evening Classes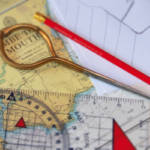 Starting on January 7th 2019, we will once again be offering evening classes for both RYA Day Skipper and  Yachtmaster/Coastal shore based courses.
The classes are held twice a week on Mondays and Wednesdays over 11 weeks for the Day Skipper and 12-13 for the Yachtmaster.
For more details or to reserve a place please contact the office.