Gauntlet – XS 600 – 6m RIB
Gauntlet is SCV code compliant for commercial use and has space and seating for up to 6 people  (including the driver) plus 150KG of cargo. Gauntlet is suitable for personnel and stores drop off's, safety/escort boat, filming or just a great day out with family and friends.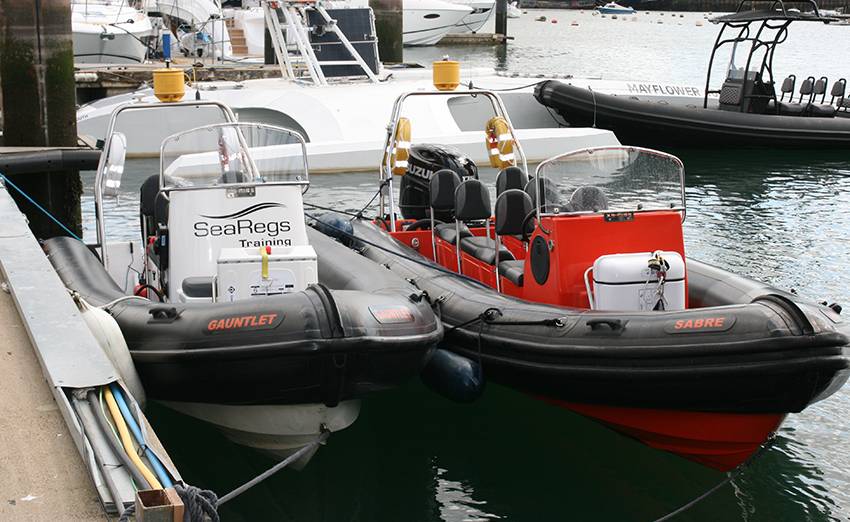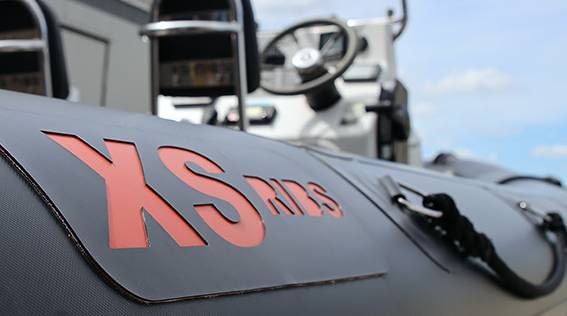 XS Ribs are built in the UK and have been crafting ribs since the Millennium. The RIBs are a tried and tested design, built by individuals who have been involved in the company for over 20 years. They are renowned for having deep planing hulls to give a softer ride when underway.
• Powered by a Mercury 115 four-stroke outboard engine (new 2020)
• AIS Class B receiver and transmitter
• Garmin chart plotter
• Code compliant for commercial use
• Liferaft
• Lifejackets
• Full safety kit
• 6 person capacity
* Suitable for travel up to 20 miles from the coast during the day and 3 miles by night
Price: £475 per day, including a skipper
(ex. VAT/fuel)
We can trail the boat to other destinations if required at a cost